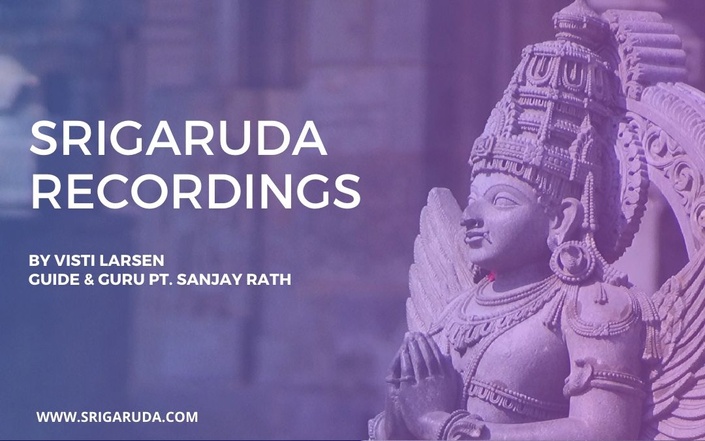 SRIGARUDA Recordings
Informal Audio Lectures by Visti Larsen
SRIGARUDA Recordings is a compilation of informal teachings/lessons delivered by Visti Larsen since 2005 onwards. This compilation covers a wide range of Jyotish topics, some basic and some advanced. Each topic has been supported with example charts to demonstrate practical application of the principles taught. In this new publication the recordings have been edited and enhanced for learning.

The audio recordings include a variety of the traditions teachings on Jyotish and especially practical usage or principles in chart analysis. Visti explains the philosophy, to his students, his understanding and experience with the principles and tackles common misconceptions about Jyotish and its application, along with remedies.
If you are a student of Jyotish and you're busy bridging the different parts of Vedic Astrology together, then these lectures are for you.
****Note: These are home-recordings and in some cases will have compromised audio-quality, but are kept in all part for the benefit of study.

Here's wishing you a pleasant study!
Your Instructor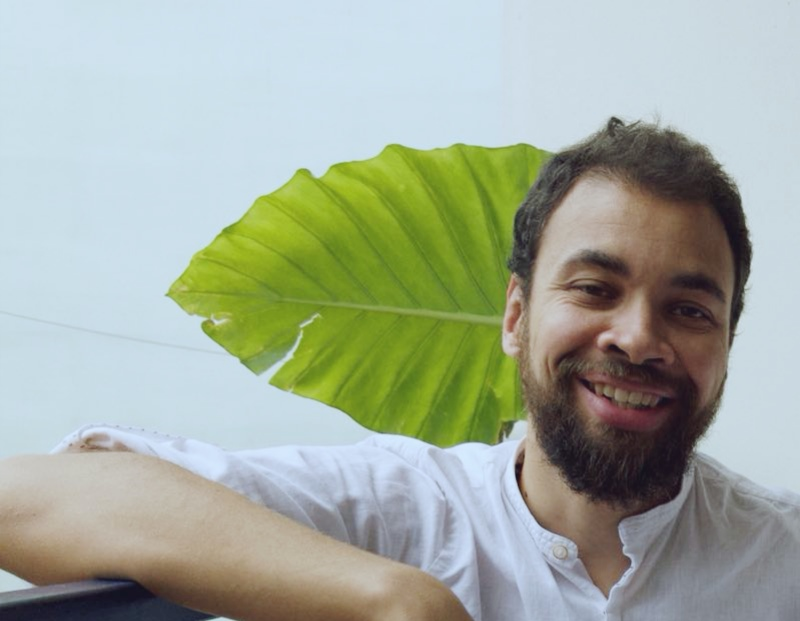 Visti is a student of Pt. Sanjay Rath and part of the Jyotish tradition of Śrī Achyutānanda Das of Kaliñga (Orissa). A tradition originating from the Pancha Sakha of Śrī Chaitanya Mahaprabhu. His study of the traditional Vedic knowledge has enabled him to further others in their study of Vedic Astrology through courses both online and in-person.
He has been a professional and practicing astrologer since 2004, and sees clients horoscopes on a daily basis. His experience enables him to portray the pitfalls and shortcuts to better horoscope analysis, which he also displays in the teachings and lessons he shares.
Visti holds the titles of Jyotiṣa Pandita and Jaimini Scholar, and is the custodian of the Mahaṛṣi Jaimini Upadeśa Sūtras.
---
Висти Ларсен – студент Пандита Санджайа Ратха в джйотиш традиции Ш́рӣ Ачйутāнанда Даса из Калин̃га (Орисса). Традиция, происходящая от Панча Сакха Ш́рӣ Чайтаньи Махапрабху. Его изучение традиционных ведических знаний позволило ему продолжить обучать ведической астрологии через онлайн-курсы и также лично.

Он профессиональный и практикующий астролог с 2004 года и ежедневно рассматривает гороскопы клиентов. Его опыт позволяет показать тонкости и наилучшие методы анализа гороскопа, которыми он делится на своих обучающих курсах и вебинарах.
Висти имеет титулы Джйотиш̣а Пандит и Знаток Джаймини и также хранителем знаний Махар̣ш̣и Джаймини Упадеш́а Сӯтр.

Frequently Asked Questions
What does SRIGARUDA Recordings include?
SRIGARUDA recordings is a collection of informal classes on Jyotish.
How long do I have access to this course material?
SRIGARUDA recordings are available forever for those who have paid the one-time fee.
Will this Page continue to be updated? And will I get free access to future versions?
You will have access to all updates and changes made to this page as long as you are subscribed to it.
Still have a question that isn't listed here?
I want you to feel confident about the investment that you are making in this course so if you have any questions that aren't answered above, please email me at
[email protected]
.