JYOTISH IN EVERYDAY LIFE
A Vedic Astrology Resource LIBRARY
Before you dig deep into all that this space has to offer, let me share a story of how this Jyotish library got created in the first place.
For the longest time, I have wanted to create a safe space for learning and sharing knowledge on Jyotish, spirituality, mindset, and more. And I was very fulfilled in doing just that via my weekly Jyotish writings and courses. Well, for the most part, at least. After almost every letter, there was a conversation that continued inside of me, a chart example, idea, helpful link for further study, etc. But it wasn't until I was recently approached by one of the students that I decided to do something about it. This person asked me to share a link for my Muhurta course, as that was the next topic they wanted to learn. And I was a bit surprised; I thought, when have I made such a course? To cut the story short, some weeks later, I stumbled on my course on the topic of muhurta, which I entirely forgot I had made.
That was when the decision was made to create a Jyotish Resources Library—a place where all of my old, archived, and new learning materials could live.
Inside the library, you will find various sections such as (1) Q&A Forum, (2) Jyotish books & Articles, (3) Various Courses, (4) Informal lessons with Visti Larsen, (5) Audio lessons, and more.
JYOTISH LIBRARY IS FOR THOSE ASTROLOGERS /JYOTISHAS WHO ARE
Going from…
Being overwhelmed with the amount of information and yet lacking knowledge and deeper understanding,
feeling alone,
not knowing the answers,
not knowing where to look for answers,
lacking clarity or having seemingly contradicting information,
needing support and someone to cheer you on...
To feeling...
Confidence in your knowledge,
clarity,
firm foundations,
inspired & supported,
having a great network to tap into,
and access to the answers and resources.
Here is a recap of what you get as a member of JYOTISH LIBRARY:
Membership-only Q&A Forum
Topic-based series and courses
An Audio-lesson library on various Jyotish topics
Jyotish e-books
Test your knowledge with quizzes, crosswords, etc.
You will receive your monthly email with a calendar indicating all the updates to your membership. To check what is already inside the membership, check out here below.

As a member, you will also start receiving discounts that you can use for all my upcoming masterclasses and mini-programs throughout 2023. Whenever I launch something, you will get a code emailed to you with a surprise discount!
See you on the inside!
Your Instructor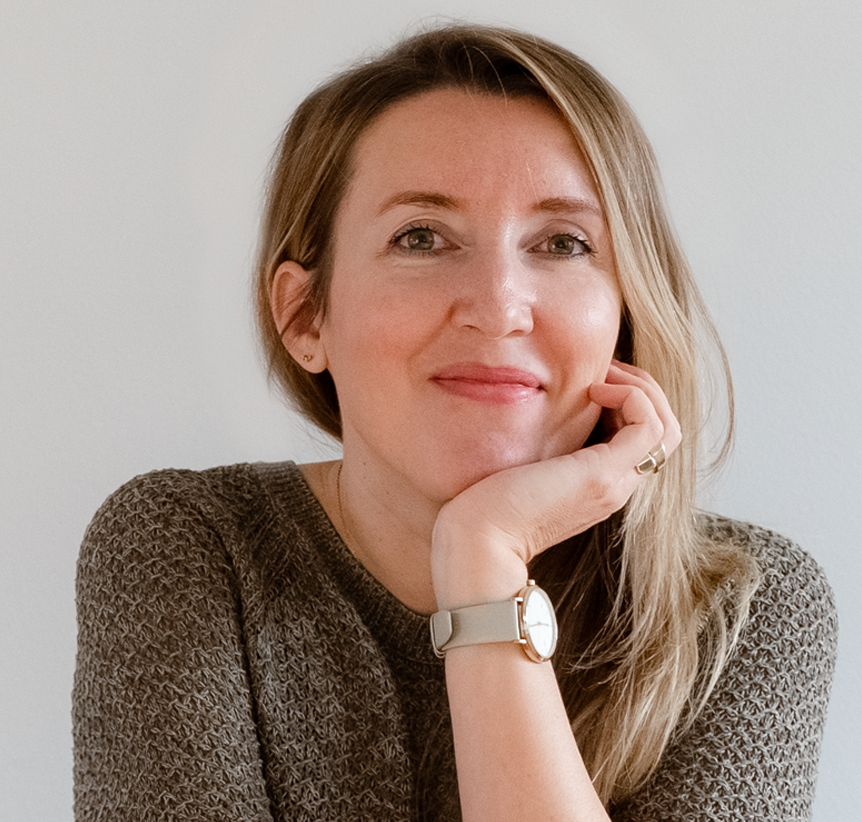 Jaimini Scholar, Jyotiṣa Paṇḍita, PJC Mentor, Branka started learning jyotiṣa since 2001 from SJC Serbia.
In her early years of study, she was encouraged to travel and start teaching Jyotish in small beginner groups alongside her friends and colleagues. Since her first touch with Jyotish in 2001, she has travelled the world, attending courses held by her Jyotish Guru Pt. Sanjay Rath.
Her early love for spiritual books and the subject of Jyotish inspired her to translate five of her Guru's books to her native language, and is author of Truths about the Sun signs and Letters to my Jyotish friends. She is currently working on a commentary to the Jyotish classic Jataka Pārijāta, contributes to Jyotish magazine The Jyotish Digest and keeps a weekly Jyotish newsletter.
Courses Included with Purchase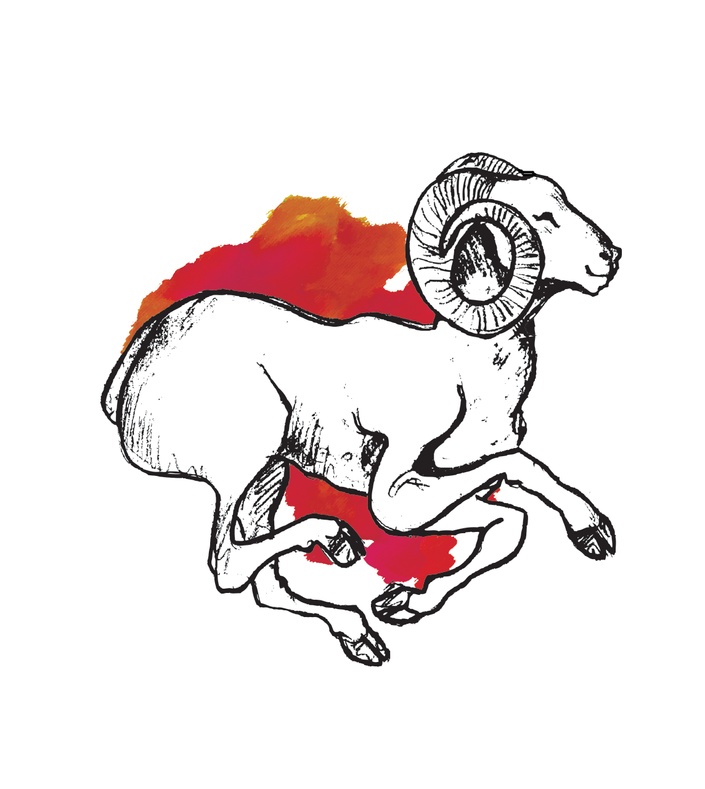 Meṣa Rashi Bundle
An in-depth study of various characteristics and traits of the Mesha Rashi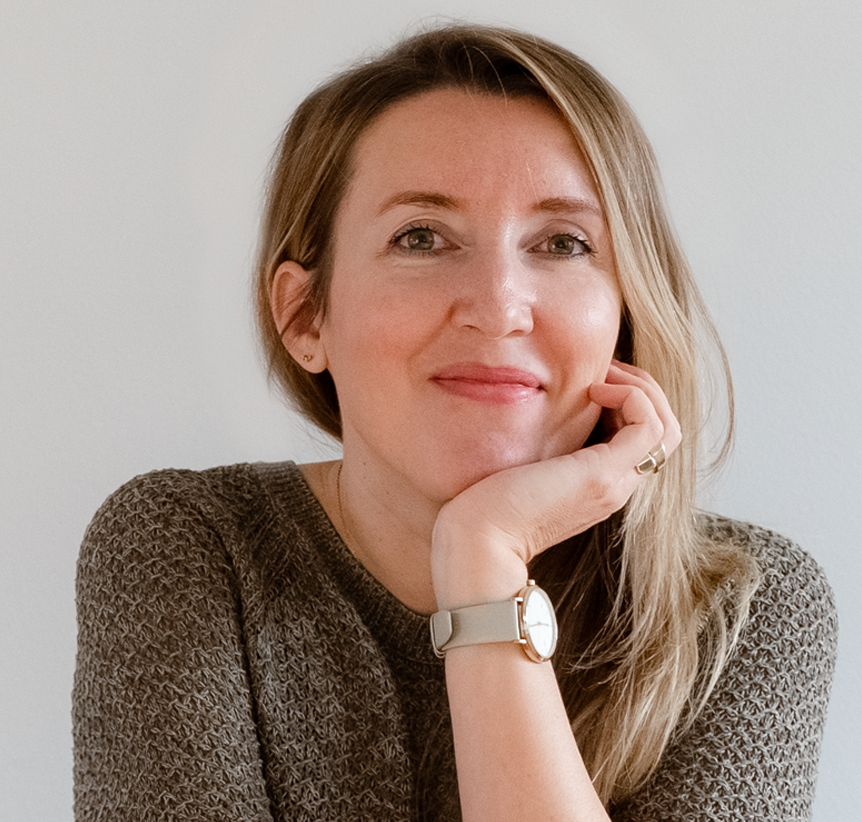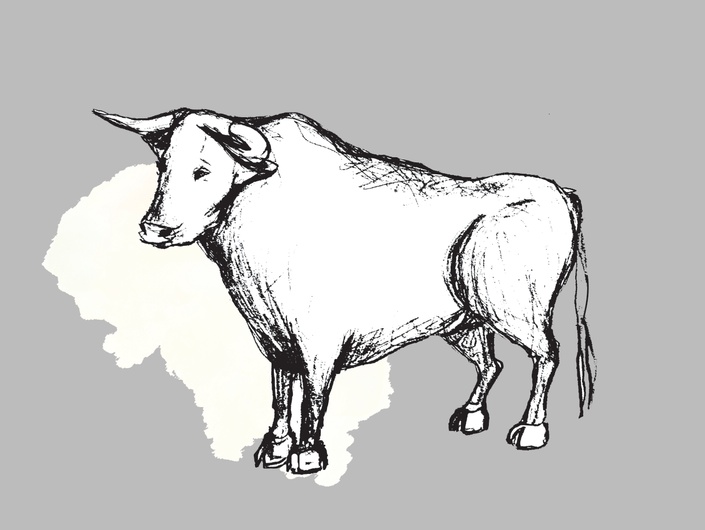 Vṛṣābha Rashi Bundle
An in-depth study of various characteristics and traits of the Vṛṣābha Rashi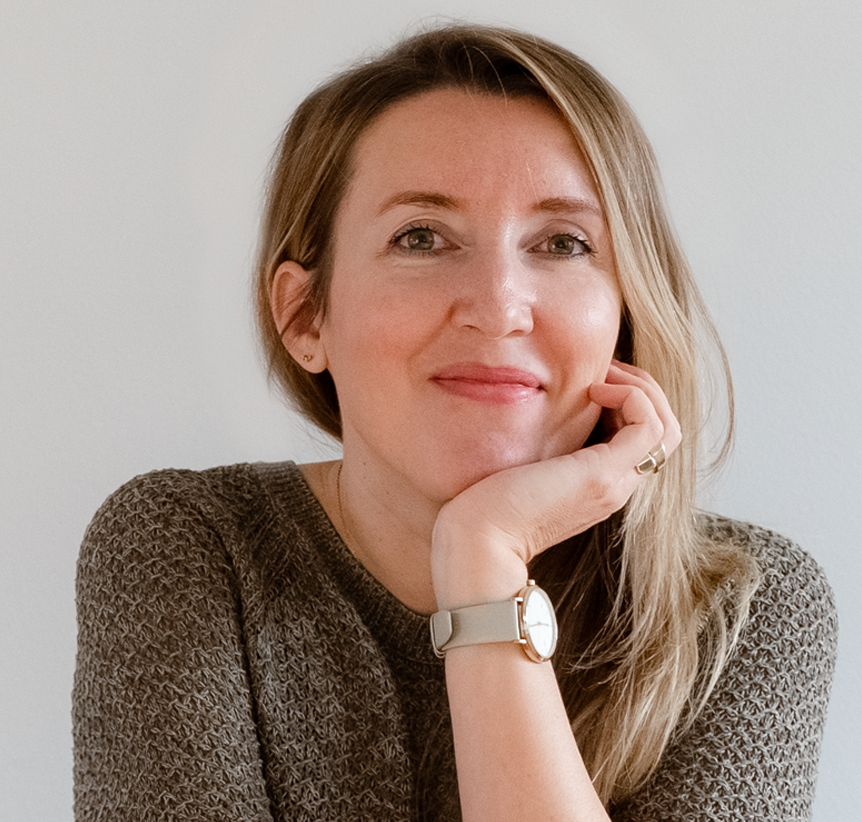 $32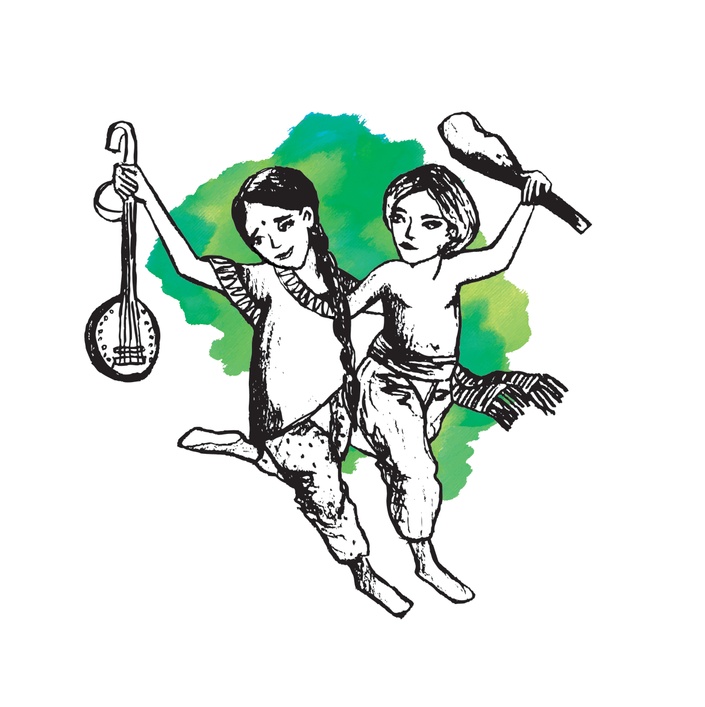 Mithuna Rashi Bundle
An in-depth study of various characteristics and traits of the Mithuna Rashi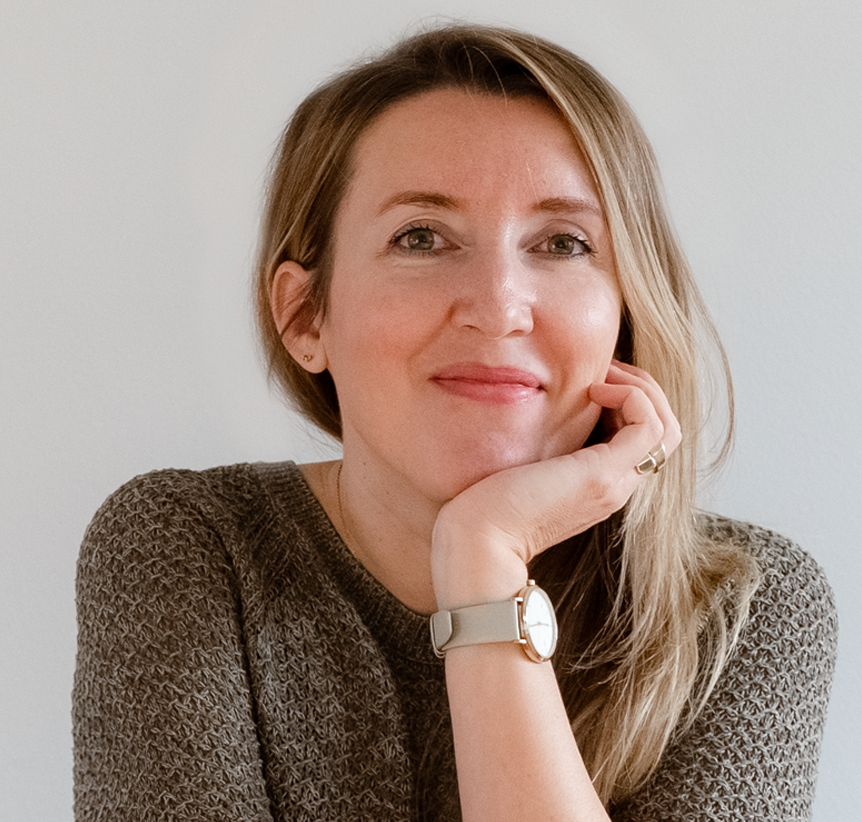 $32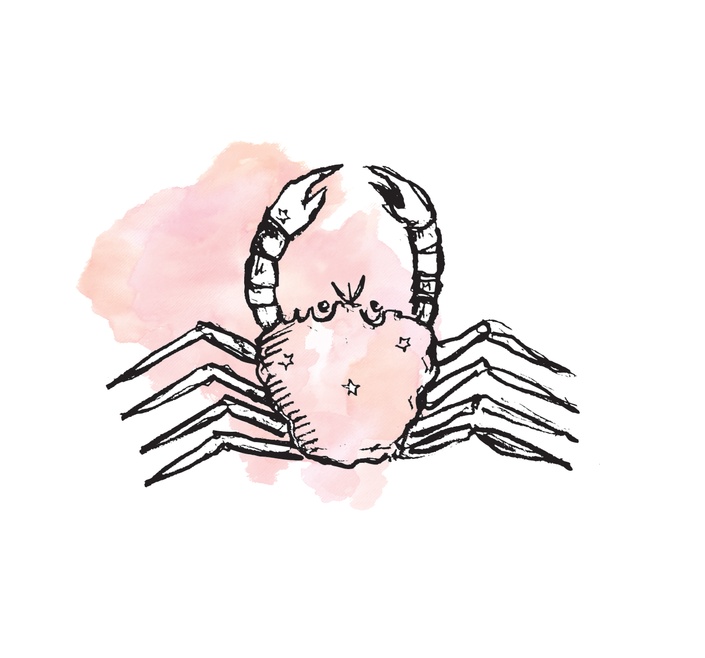 Karka Rashi Bundle
An in-depth study of various characteristics and traits of the Karka Rashi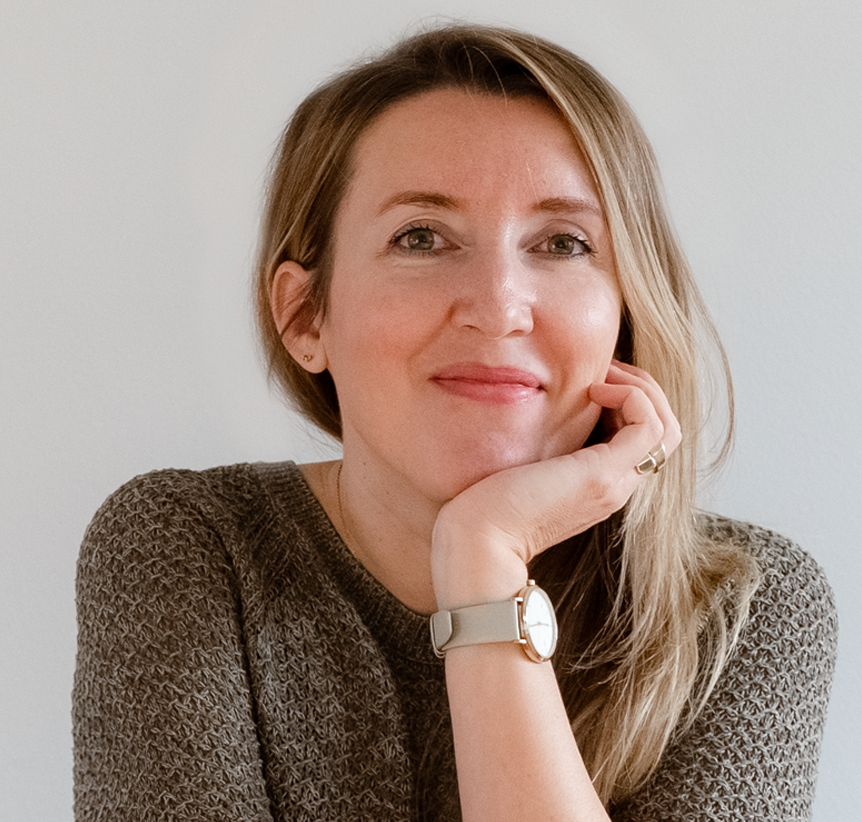 $32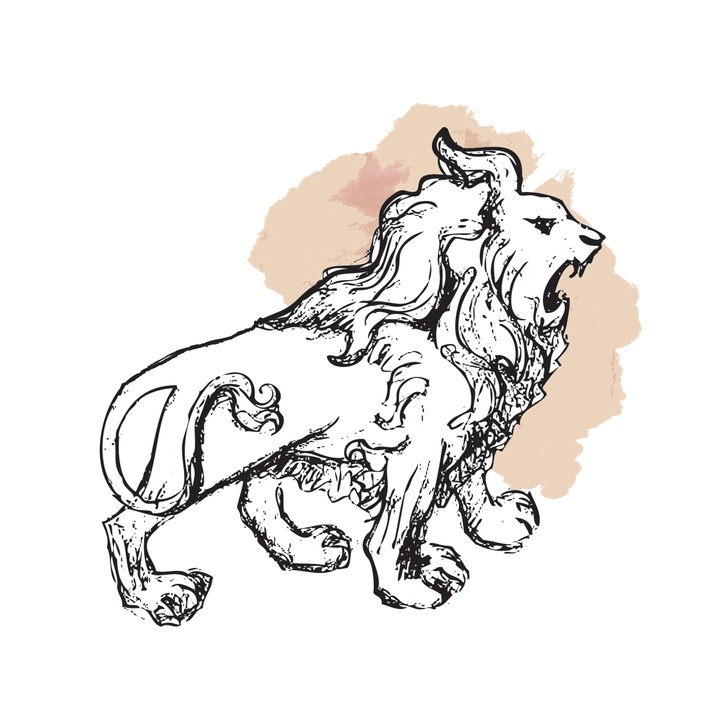 Simha Rashi Bundle
An in-depth study of various characteristics and traits of the Simha Rashi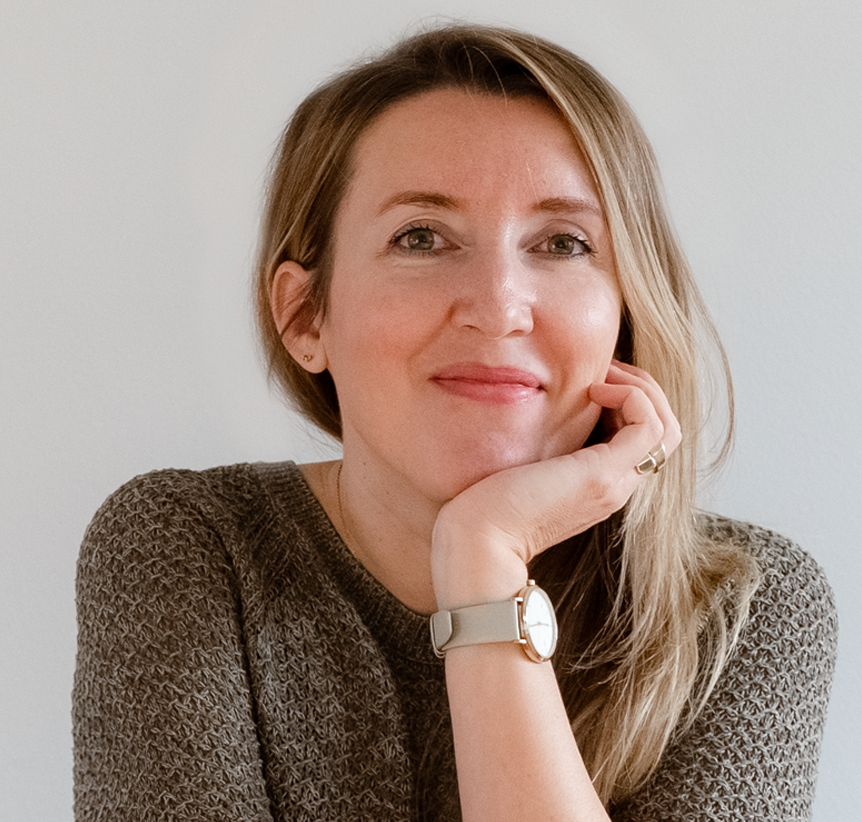 $32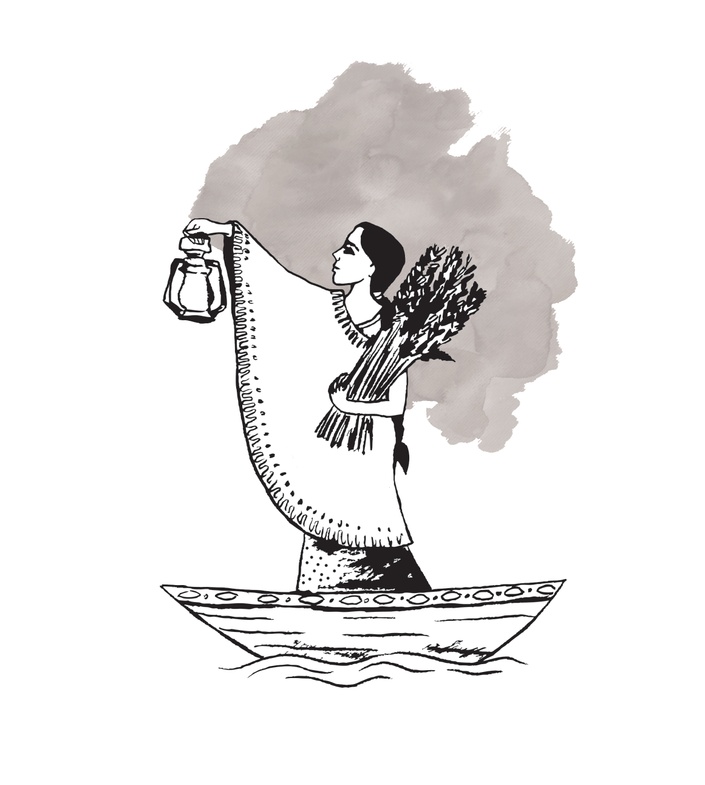 Kanya Rashi Bundle
An in-depth study of various characteristics and traits of the Kanya Rashi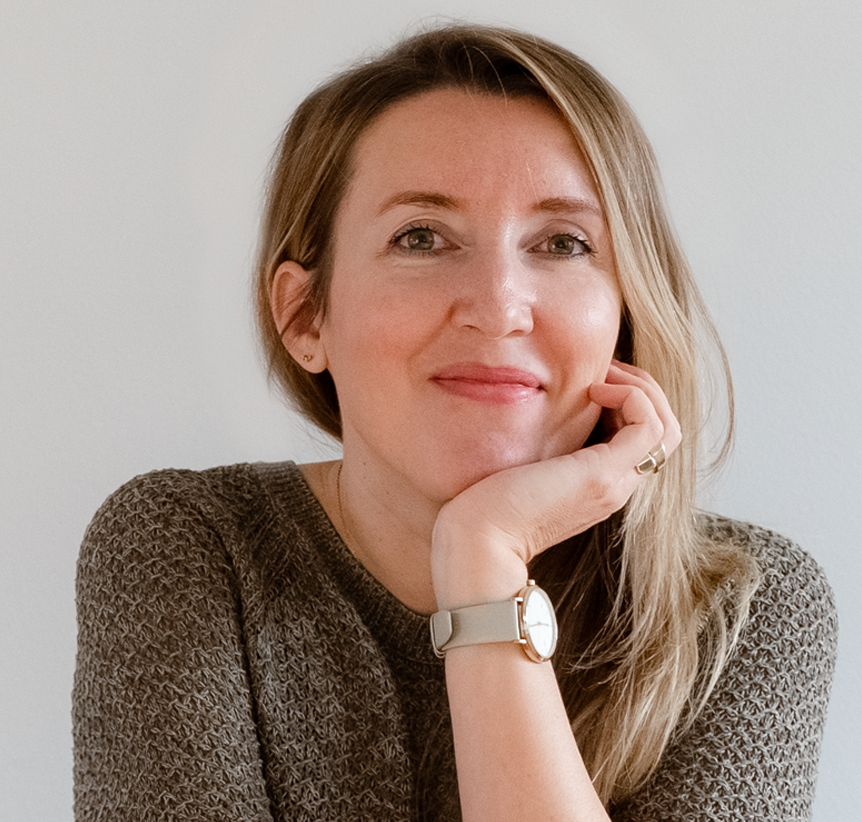 $32
Original Price:
Translating Jyotish into everyday life, and translating everyday life into Jyotish, is a personal joy of mine.
It is also how I love to teach this divine knowledge the most; through life, stories, and experiences.
Jyotish is simply the divine language that helps us see the truth, path, and timing.
Jyotish helps us remember who we are.
Growth over time is the guiding idea behind building this resource library.
Many ask how long it will take to master Jyotish.
Many get disheartened by the complexity and vastness of this branch of Veda.
My answer is two-fold:
Growth over time, one lesson a day, one principle a day, and one awareness a day will get you there.
You have an eternity to figure it out.
A wisdom story that comes to mind here is this one:
A martial arts student told his teacher earnestly, "I am devoted to studying your martial system. How long will it take me to master it."
The teacher's reply was casual, "Ten years." Impatiently, the student answered, "But I want to master it faster than that. I will work very hard. I will practice for ten or more hours every day if I have to. How long will it take then?"
The teacher thought for a moment, "20 years."
We do not need to work hard. We simply need to stay consistent in our search for knowledge and wisdom. And my hope is that the writings, lessons, and learning materials you find inside this library are helpful tools on your path.
Here's to personal growth together!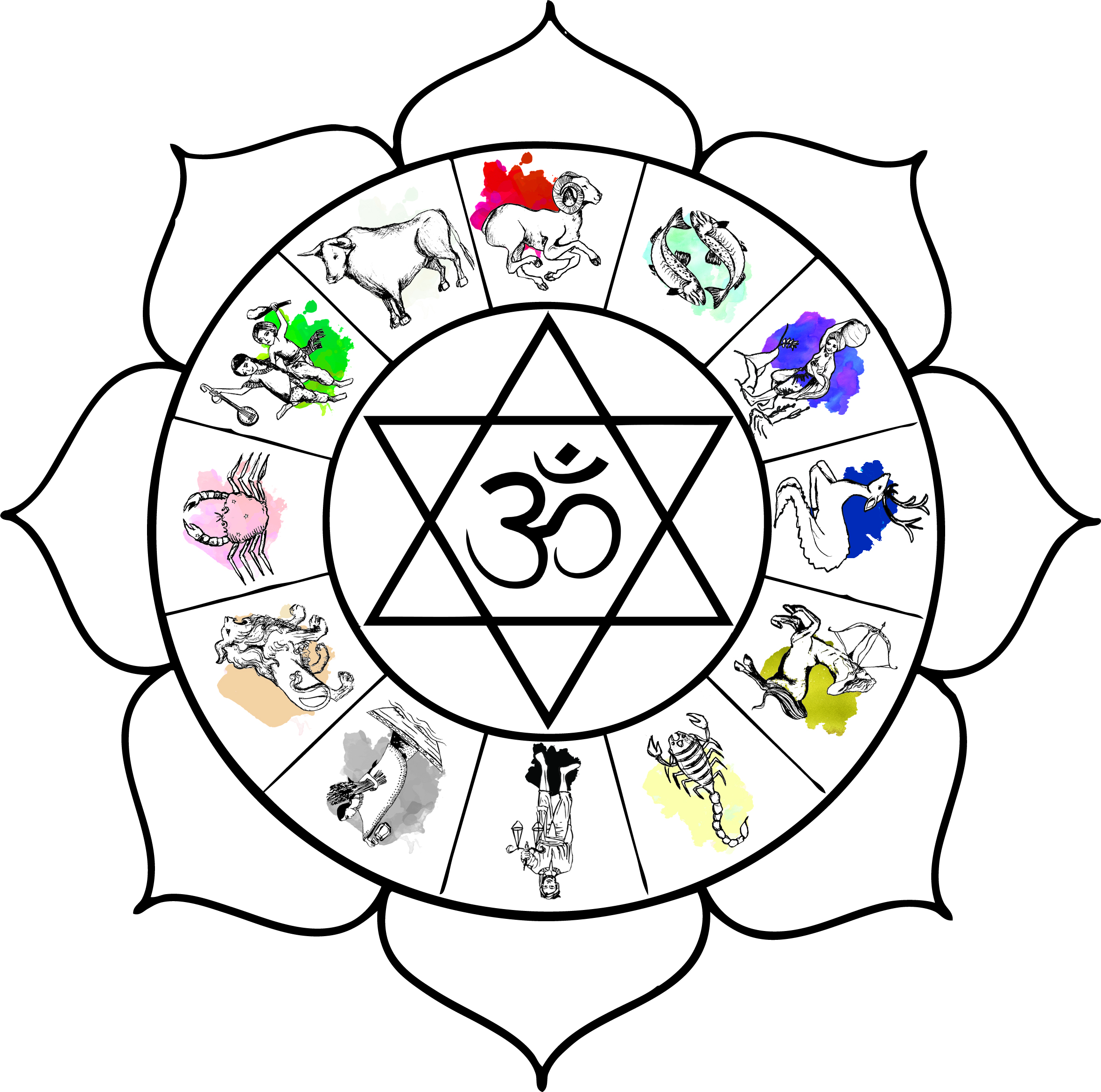 "Branka is an insightful teacher who reminds us to keep returning to the essence of spiritual connection and to core Jyotish principles. With these gentle and consistent reminders, I more confidently walk this path with even breath and an open heart. Very grateful for her knowledge shares."
- Chrissy Lloyd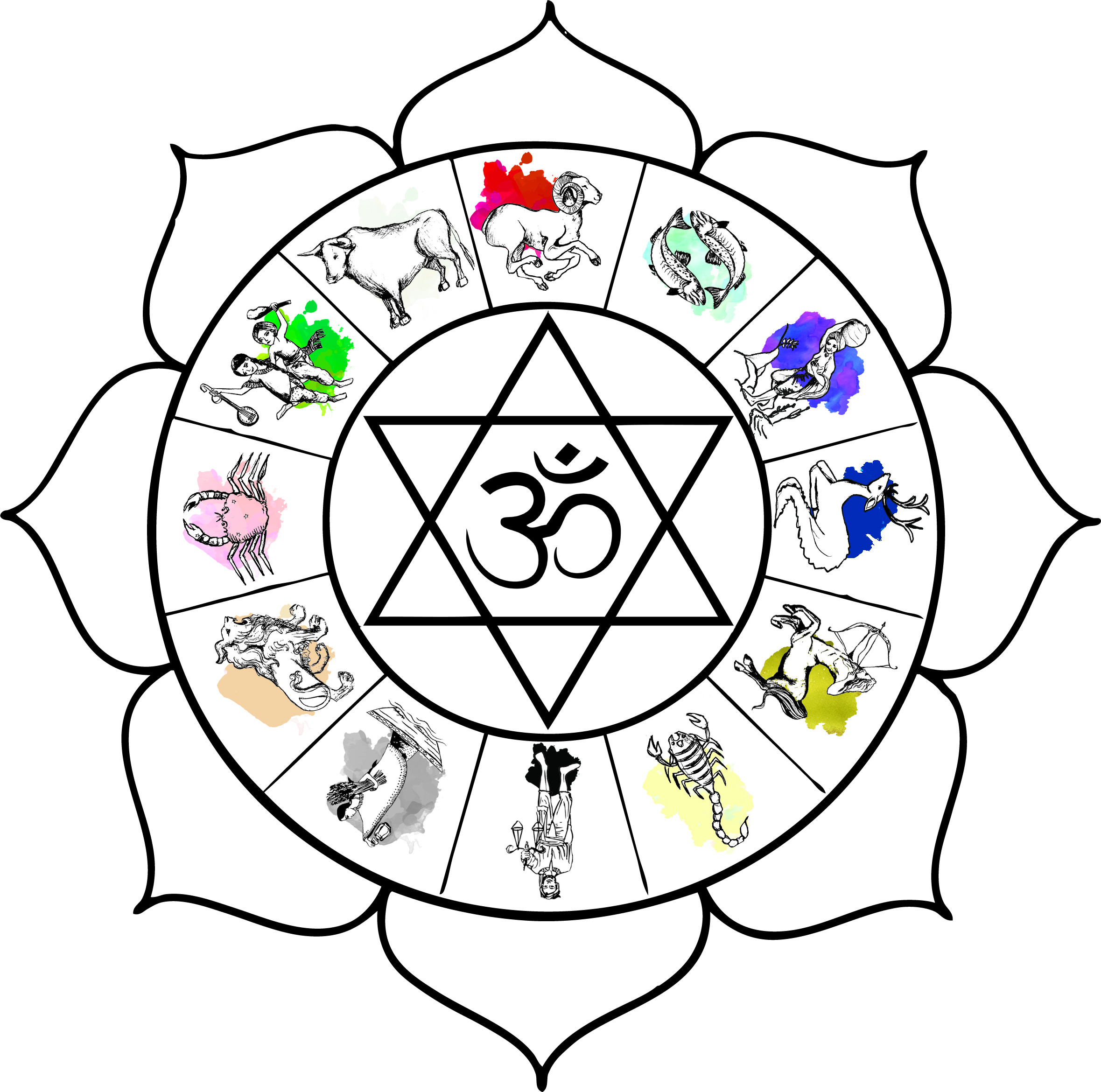 "Nice integration of Jyotish into our day-to-day life, practical Jyotish, very refreshing approach. Always a positive, spiritual outcome. And I love that it's coming from a woman. Thank you"
- Newsletter reader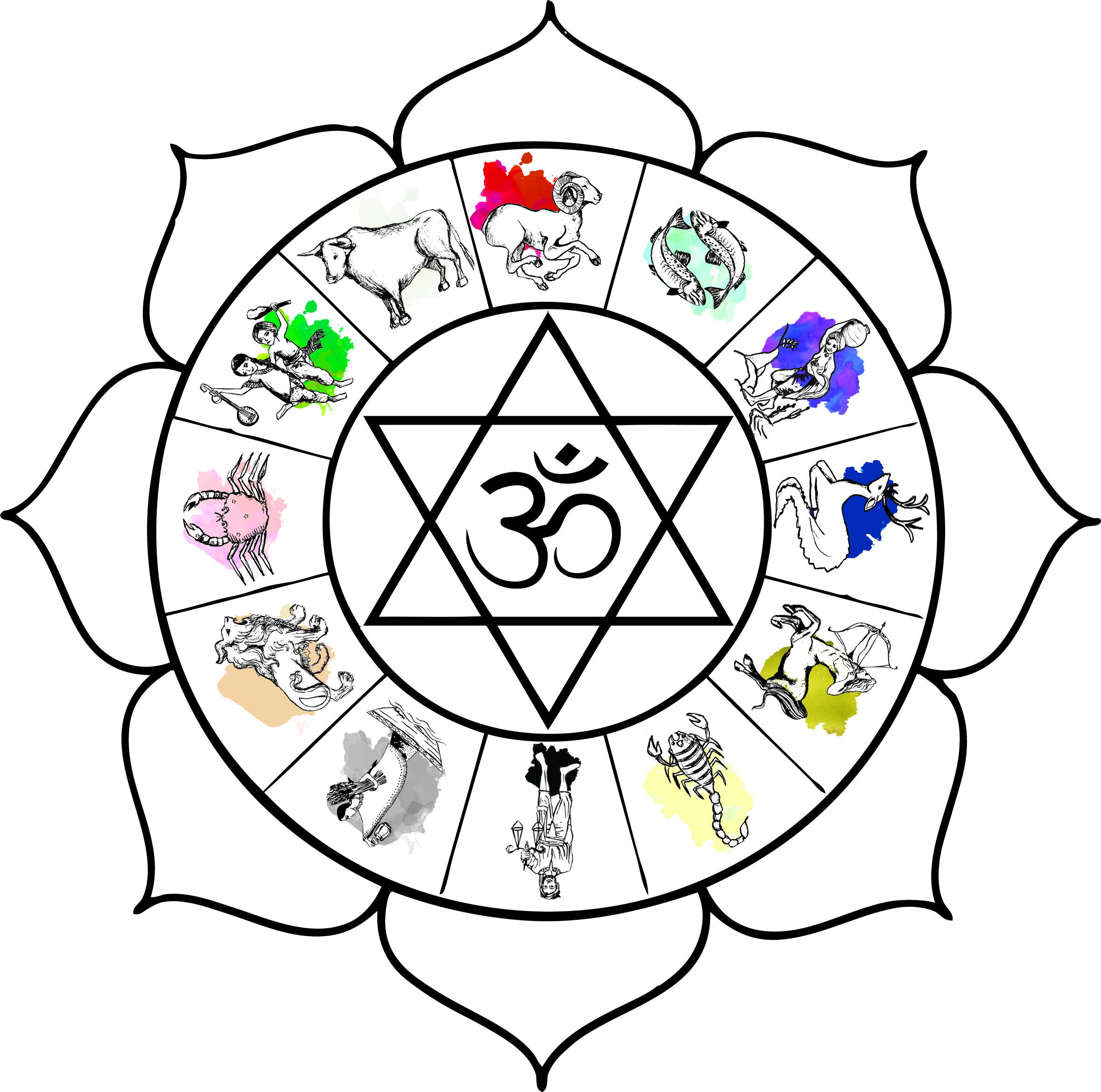 "You are best in teaching and taking care of students. Thank you for all the motivation."
- Shri Ram
Frequently Asked Questions
Can I pause or cancel my membership?
You can cancel your membership at any time, no strings attached. Once you are logged into your account you may click 'My Account' and from there you will have access to cancel your membership.
How will I know when new materials are added to the membership site?
You will receive your monthly email with a calendar indicating all the updates to your membership.
If I cancel, when will I lose access to my materials?
When you cancel your membership your account will remain active until your next billing cycle. If you cancel on the 1st of the month but your billing cycle is on the 15th, your account will remain active until the 15th.
Can I receive a refund once I pay for my membership?
Unfortunately, this experience has no refunds, as you will have immediate access to all content once purchased. For customer service issues, you may reach out to
[email protected]
How much does it cost to be a member?
Being a member costs $32 per month.
If I cancel my membership, can I rejoin again at any time?
The Jyotish Library enrolment opens twice yearly, during spring (April) and autumn (September). But don't worry, if you miss out on the enrolment period, you can sign up for a waitlist to get notified of the next time our doors are open.
This course is closed for enrollment.
Courses Included with Purchase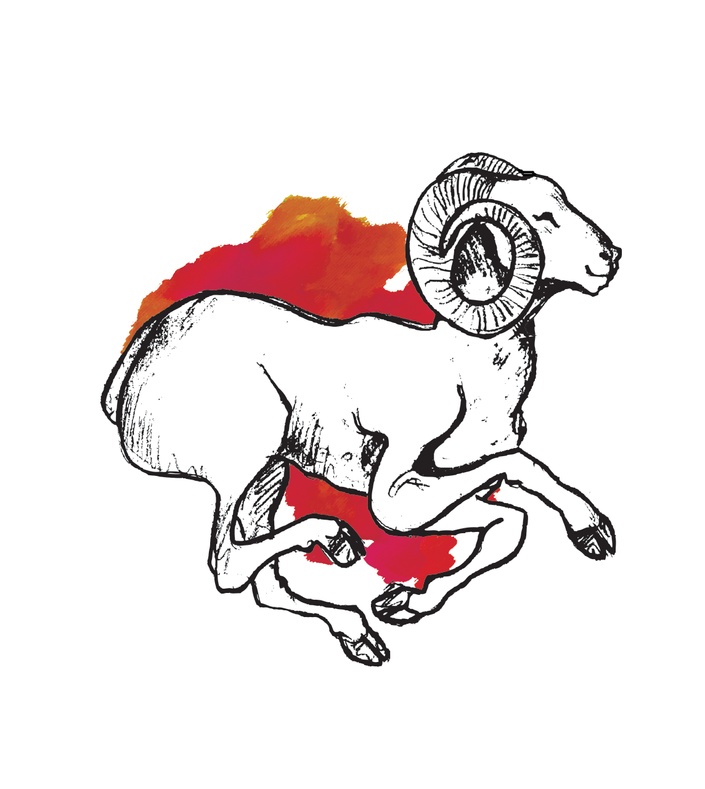 Meṣa Rashi Bundle
An in-depth study of various characteristics and traits of the Mesha Rashi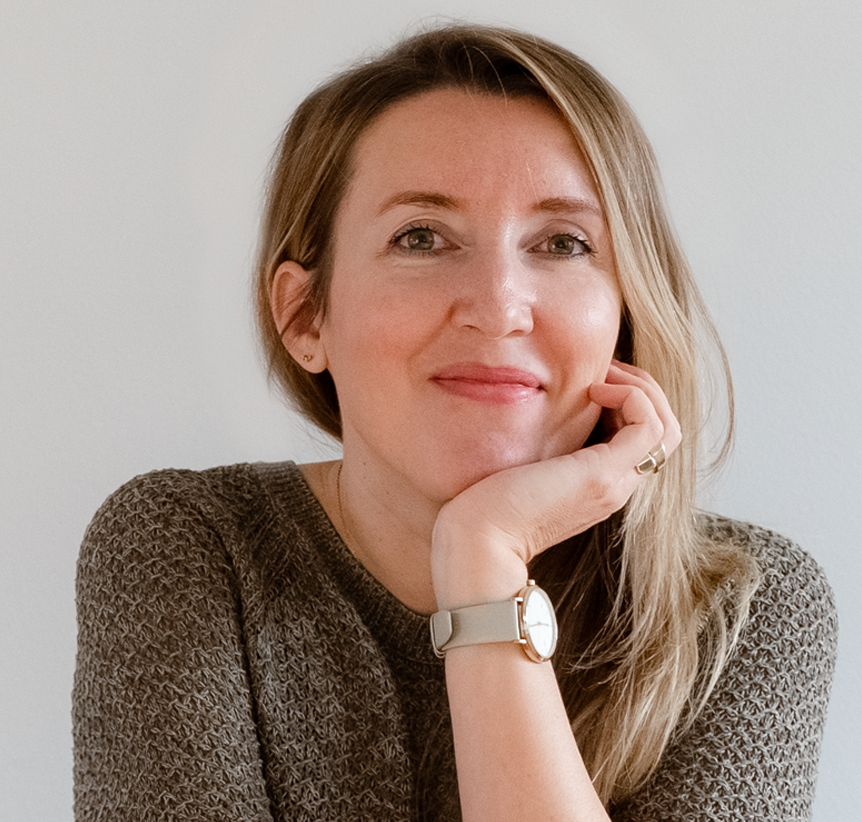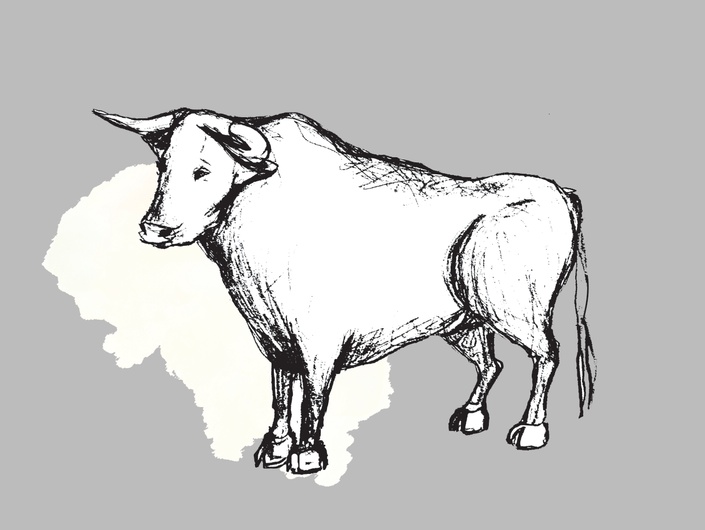 Vṛṣābha Rashi Bundle
An in-depth study of various characteristics and traits of the Vṛṣābha Rashi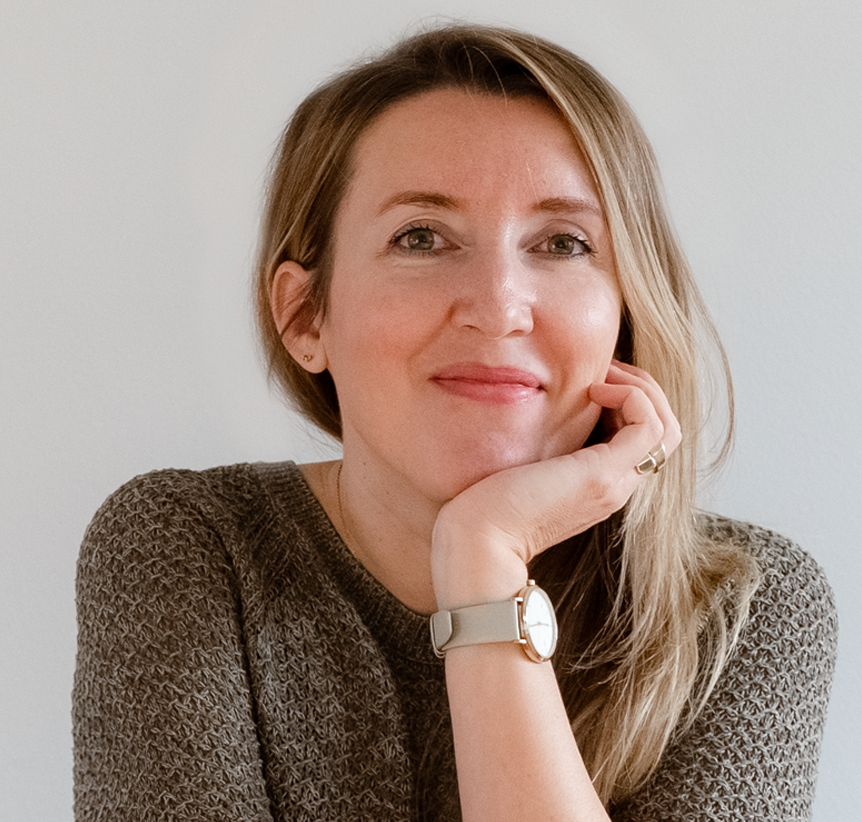 $32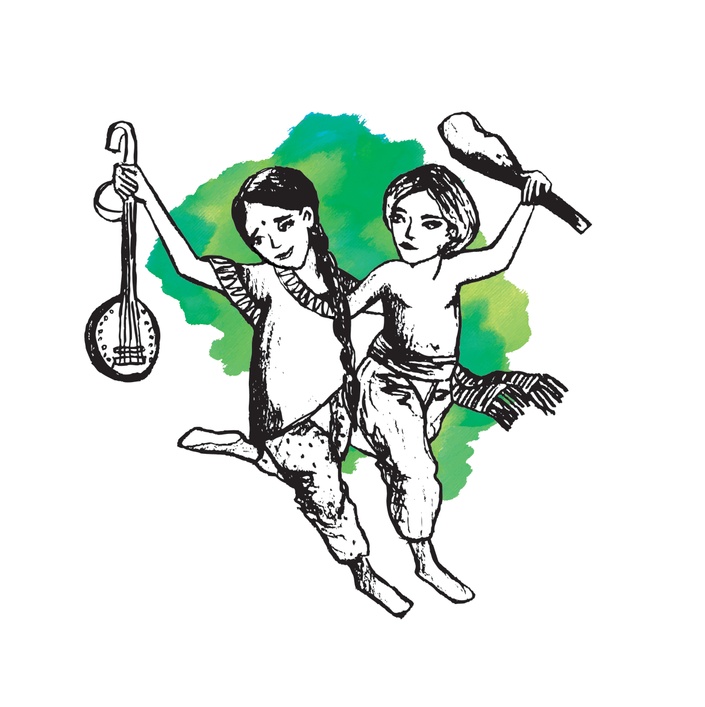 Mithuna Rashi Bundle
An in-depth study of various characteristics and traits of the Mithuna Rashi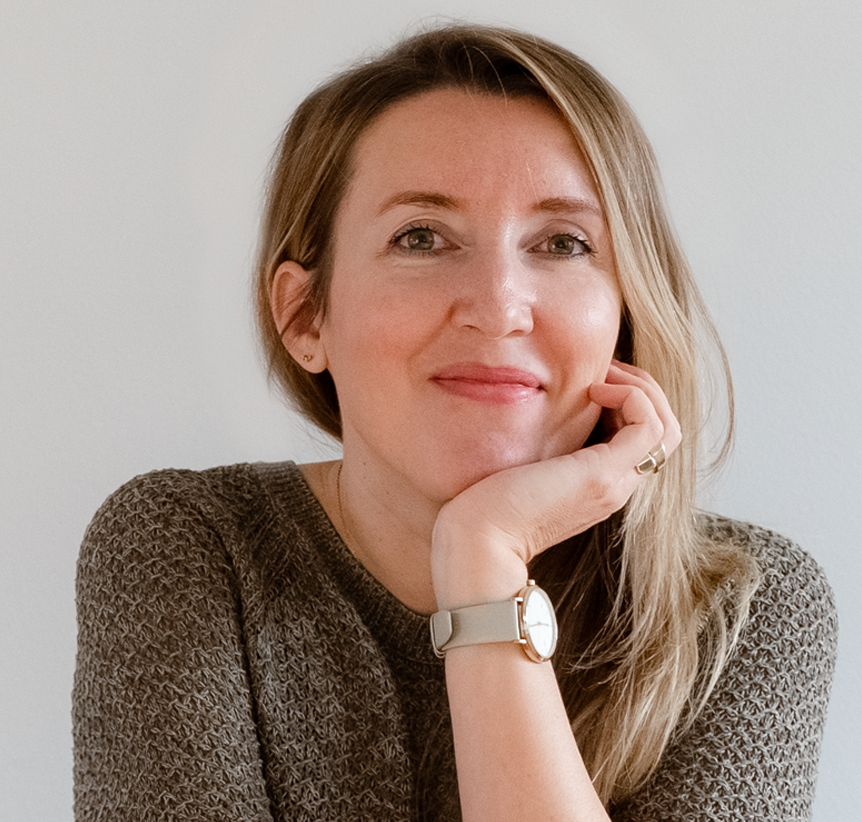 $32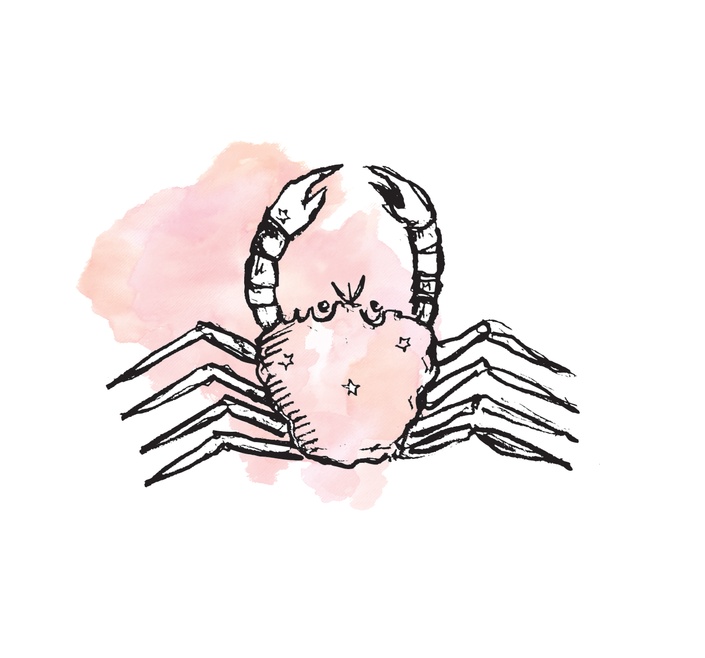 Karka Rashi Bundle
An in-depth study of various characteristics and traits of the Karka Rashi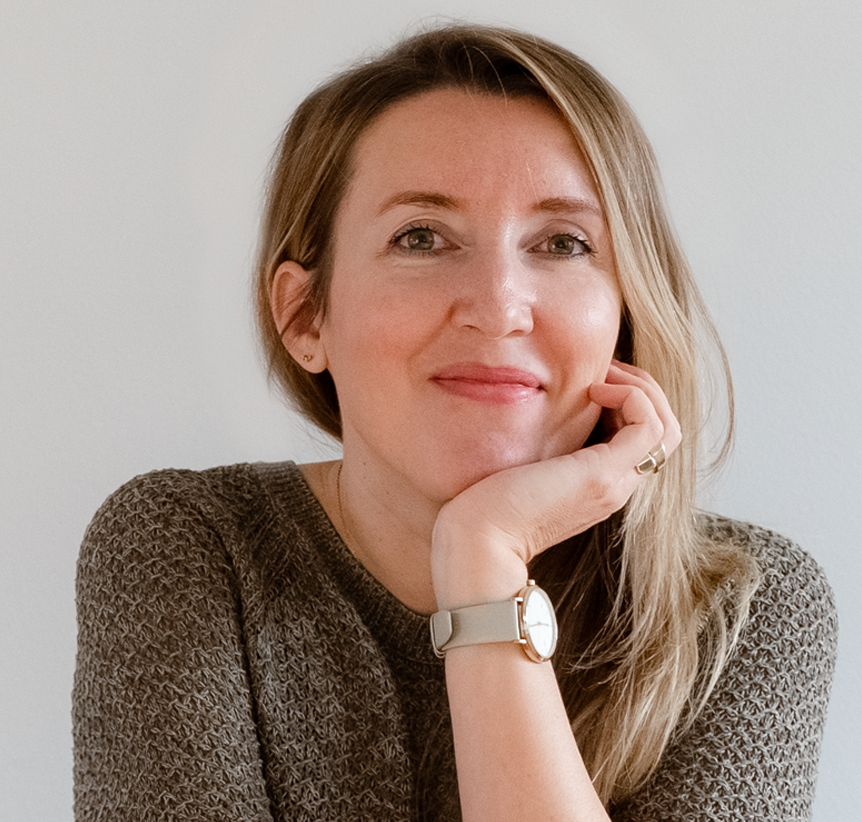 $32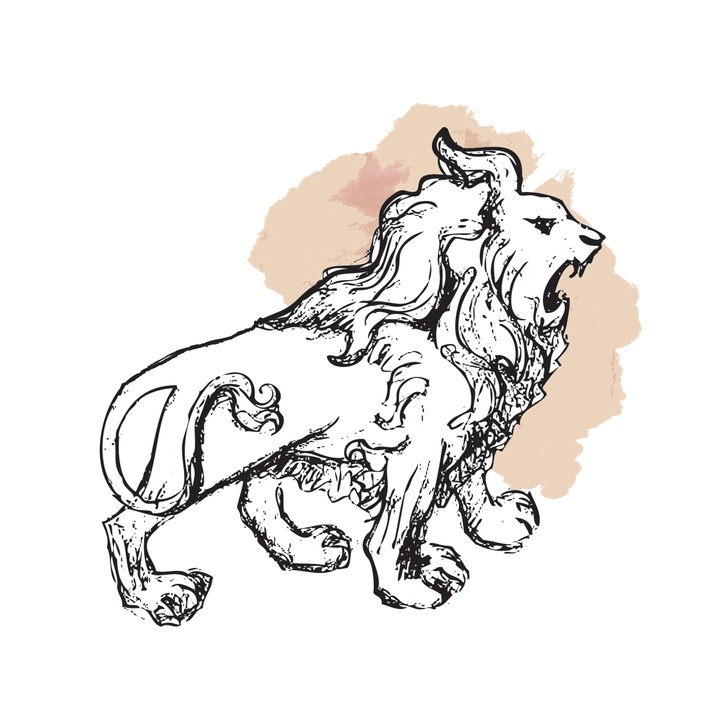 Simha Rashi Bundle
An in-depth study of various characteristics and traits of the Simha Rashi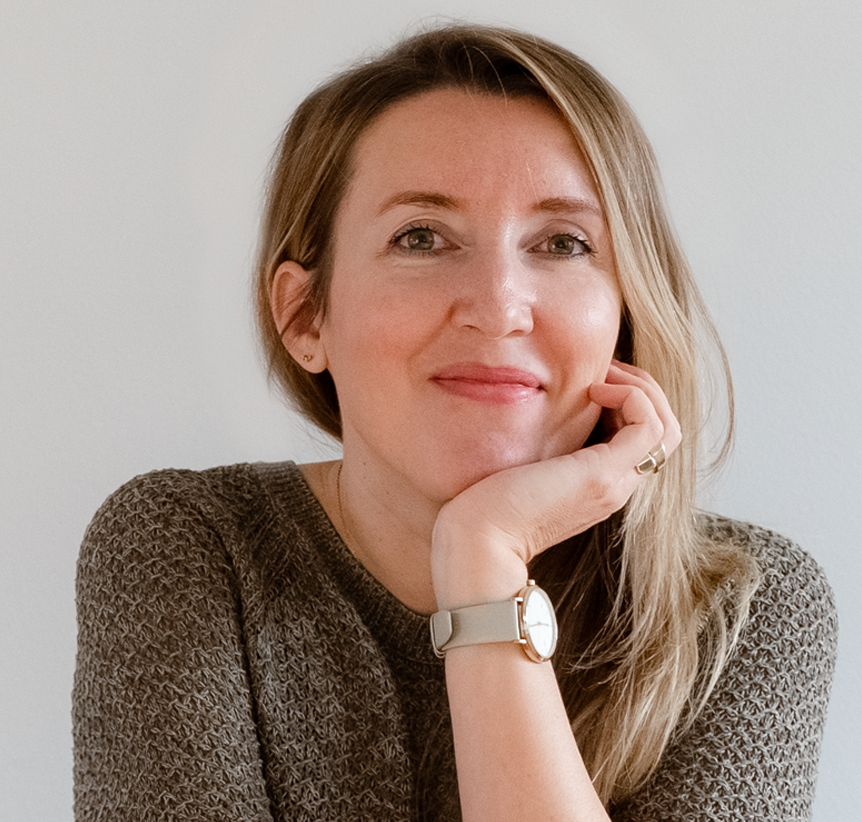 $32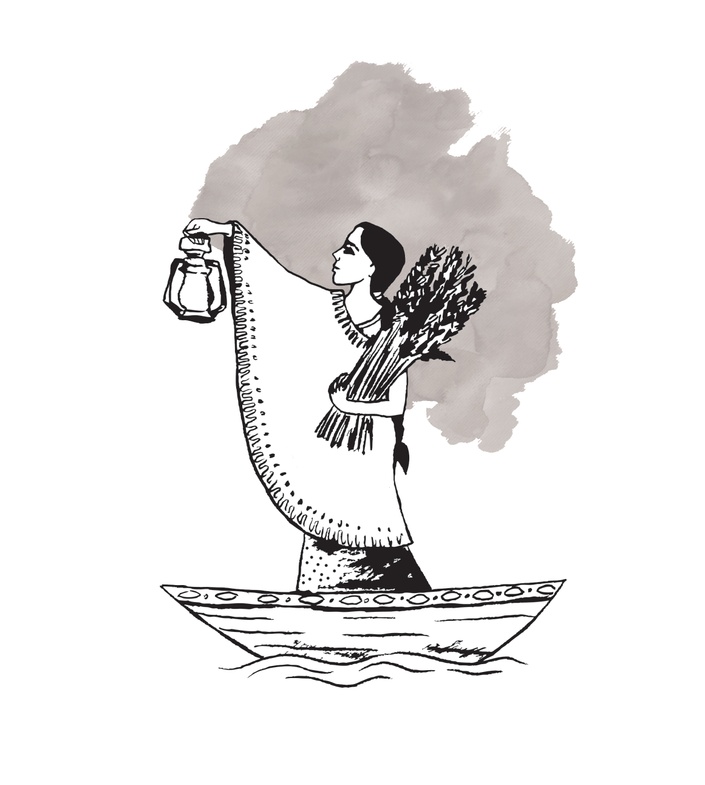 Kanya Rashi Bundle
An in-depth study of various characteristics and traits of the Kanya Rashi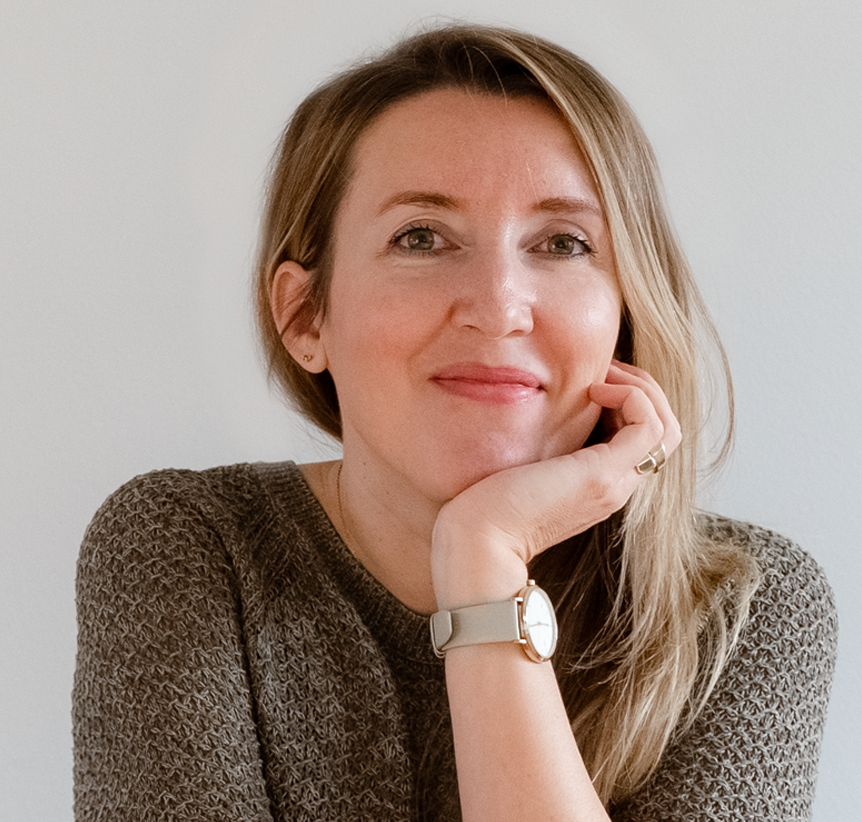 $32
Original Price: